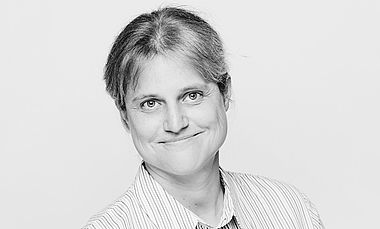 Nicola Heim is qualified as a German Patent Attorney and has more than 10 years of experience in intellectual property rights. Since 2010 she is a member of the firm's Life Science team. Nicola Heim has extensive practical experience in the field of patents, in particular in the drafting and prosecution of patent applications as well as in preparing freedom-to-operate analyses, e.g. in the field of pharmaceutical antibodies. Her technical expertise includes biochemistry, biotechnology, neurobiology and pharmaceutical chemistry.

Nicola Heim graduated with a major in biochemistry from the University of Tübingen, Germany, in 2001, and prepared her Diploma thesis at the Max Planck Institute for Biochemistry in Munich and at Roche Diagnostics in Penzberg, Germany. Subsequently, she worked as a research assistant at the Max Planck Institute for Neurobiology, Martinsried, Germany, and received a PhD from Ludwig Maximilians University of Munich in 2005.
Our team
The profiles of our attorneys and experts shown here are designed to give you a first impression of their professional background and experience. We would be happy to provide more detailed information upon request.